Who am I?
I'm a father of two boys, husband, resident of Palm Beach Gardens for more than 15 years, and business owner. I personally photograph each portrait session and event we do, and enjoy interacting with my clients as much as capturing images. I believe you can't capture true, unique images without knowing your subject. I strive to relate to the needs and personality of my clients, whether that's a young family just starting out; a big corporate affair in Palm Beach, an intimate wedding or family gathering. I create images that capture the spirit of your group, and the essence of the moment.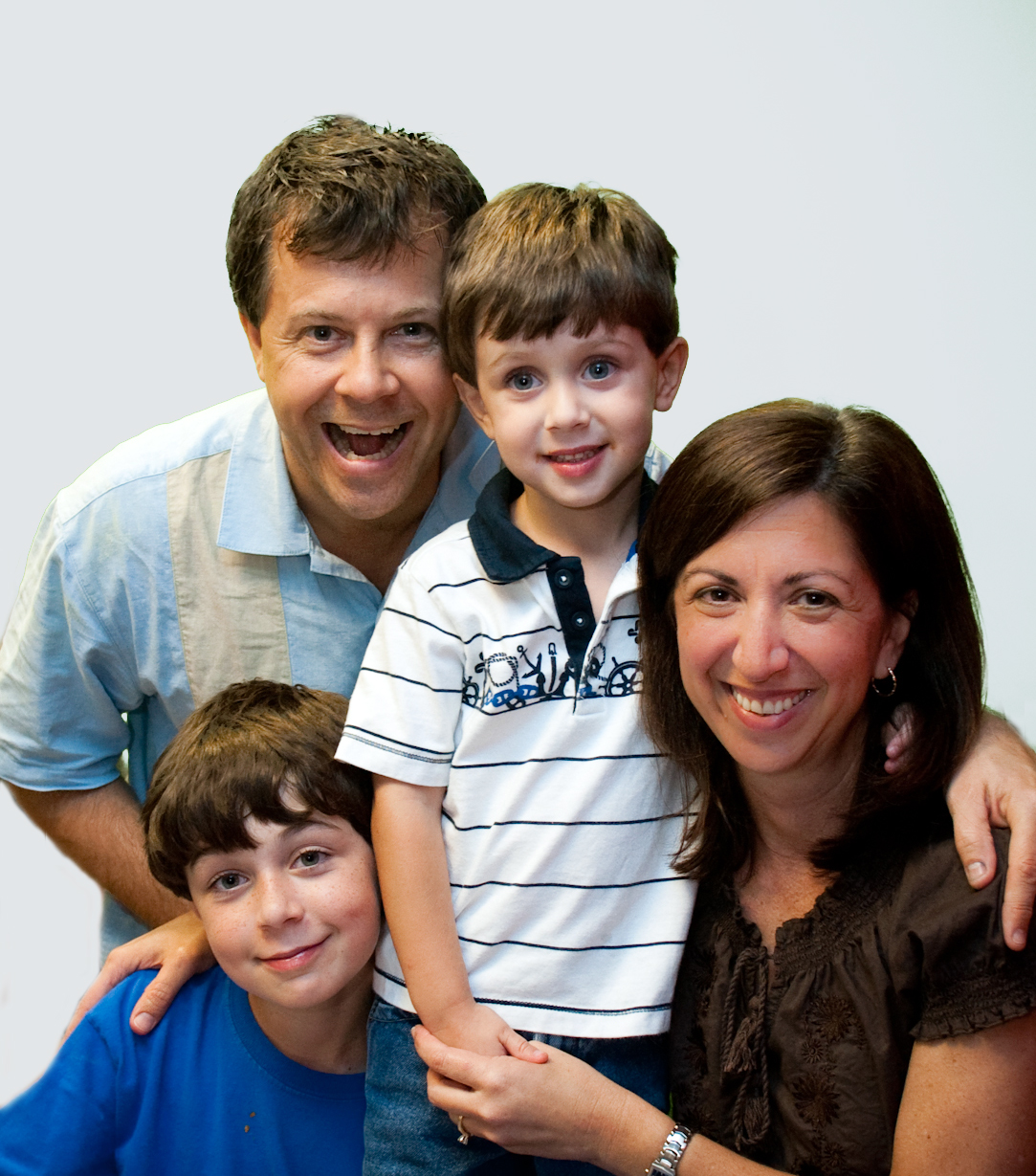 I celebrate relationships in my work. I strive to connect with my subjects, and help them connect with what matters most to them. Maybe it's just looking really great. Maybe it's the love they share with one person; or a whole family — be it big or small, traditional or self-made.
I've found the key to happiness is to discover what really matters to you — and work to enhance your relationship with that. For me, it's my family and connecting with others through photography. For me, photography is my my way of celebrating life.