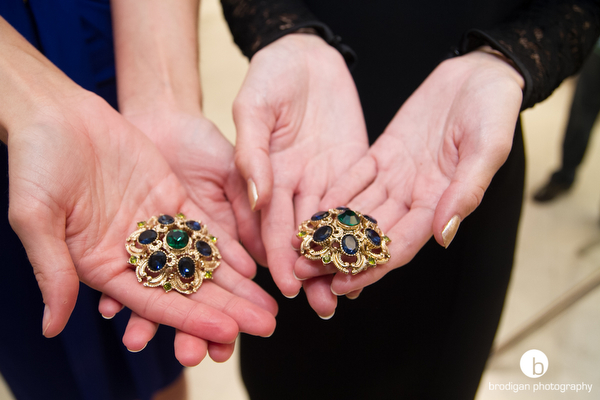 Lots of fun, free fashion tips and goodies this week during the "Just Ask Boo" Night Out at Neiman Marcus, Palm Beach. Mini make-overs by Anushka and the bang bar and lash bar made everyone look way stylin'. Ashley's got the winners of Fashionista Bingo in
next week's Just Ask Boo Newsletter.
Sign up for the best tips and inside deals from gals in the know — you and your friends! Thanks so much to Neiman's, the JAB team and all who made it such a fun — and good lookin' — night!